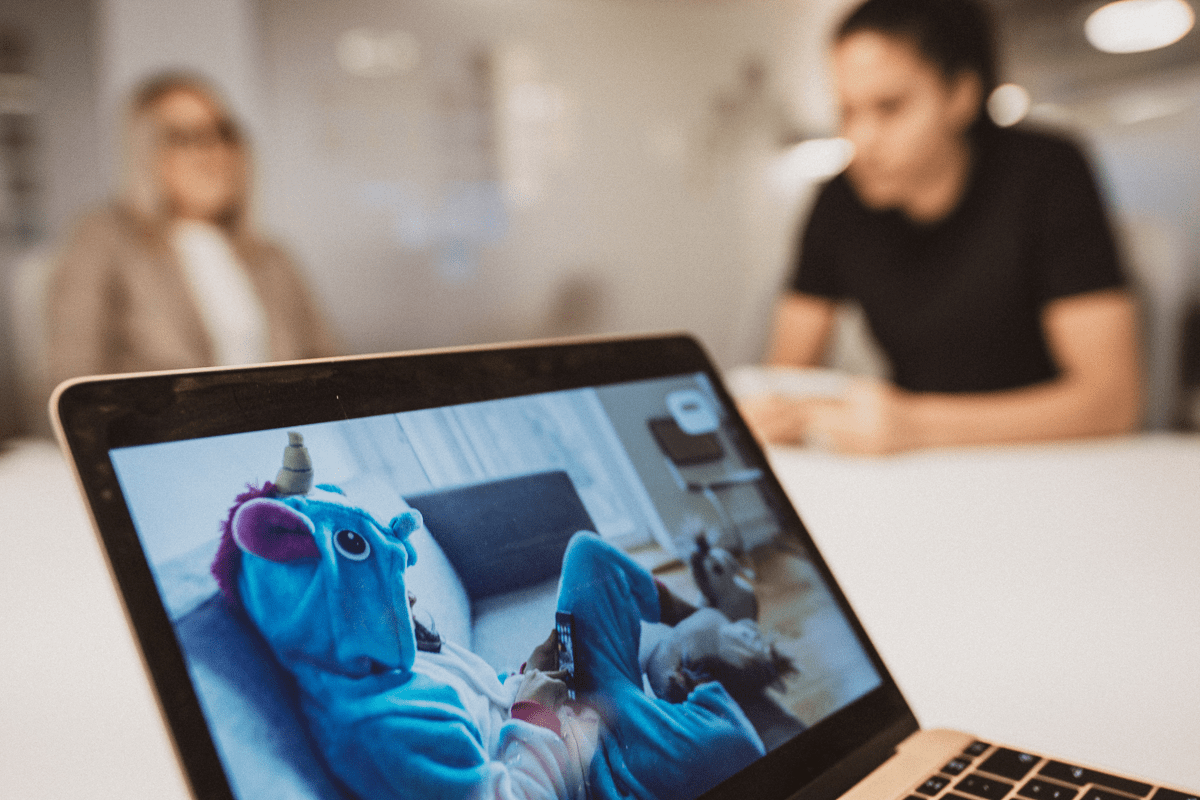 Substorm: Smart automation built on business needs.
Substorm provides provides tools and knowledge for results-driven, intelligent automation. From simple to complex tasks, we improve your efficiency and at the same time help improve the job-quality for your staff.
Want to build smart robots?
Substorm is a company with business within the intelligent automation, robotics and machine learning area. We are a fast-moving company that create value and impact in our customer's day to day work through intelligent automation.
Workplace & Culture
It can be a little difficult to describe the mood and culture of a workplace with only text.
We therefore thought that our "A Year in Review" video might better describe what it might be like to work with us.